About:
We are passionate about our work and have 100+ years combined experience repairing Volkswagens. We are a full service shop specializing in restoration, repair, and basic maintenance of all VW's, sand rails, dune buggies, drag cars, and trikes.
How It All Began: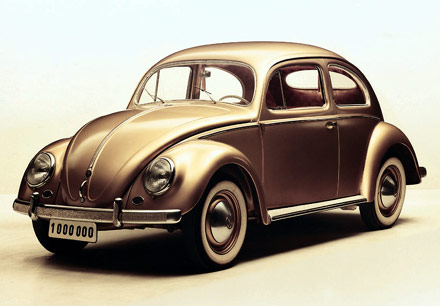 As a child, my parents owned a 1966 VW bug and I remember them driving us around in "Betsy", as mom affectionately called it. We went to Big Bear, the Grand Canyon, and the many trips to Grandma's house to name a few places. At 15 years old I began fixing and restoring VW's for friends and family in my parents' garage. Before I knew it, I was working on cars for people I didn't know. Just after high school I began to be recognized at car shows in Southern California and in the VW community.
With my love for VW and meeting new people, my friends and I formed the German Toys VW club in 1987, which is still active today. Through this club I have met many new and interesting people who I am still friends with today. In February 1989, I was featured in VW Trends magazine for my work. It was at this time that the dream of opening a shop of my own started to grow.
History of D&J Auto:
It wasn't until November 2003 that my dream became a reality. I opened my first shop with my best friend, Jeff Harley, in Fountain Valley called D&J Auto. This location had a 1,500 sq. ft. shop floor that filled up faster than we could finish. I handled the mechanical work and Jeff took care of the bodywork and painting.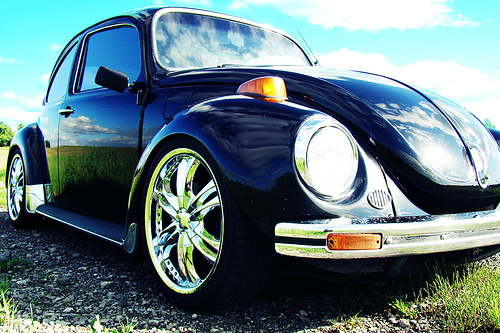 After only two years, business had grown too much for the space we had and we decided to move to Huntington Beach into a 2,100 sq. ft. shop. With more space, we were able to accommodate our customers more efficiently. The business continued to grow and after four years the Huntington Beach location was also too small, so in December 2009, we moved again to a 4,500 sq. ft. shop in Fountain Valley.
Had it not been for the support and encouragement of my wife, Lisa, and kids, Taylor and Nathan, I could not have accomplished all this in such a short time. And a special thank you to my parents who showed me the joys of German automobiles.
We look forward to taking care of you and your car needs!

Location:
18388 Mt. Langley
Fountain Valley, CA 92708

Phone: 714-965-2886

Hours: MON - FRI 7AM - 5PM
SAT By appointment only!